Located on the Eastern Coast of the United Arab Emirates, Khorfakkan is a hidden gem offering a delightful mix of natural beauty, cultural heritage, and thrilling activities. With easy access to the nearby city of Sharjah, renowned for its rich history and vibrant cultural scene, this enchanting destination offers a plethora of unforgettable experiences. In this blog, we'll highlight 7  of the best things to do in Khorfakkan and Sharjah. 
Discover the Pristine Beaches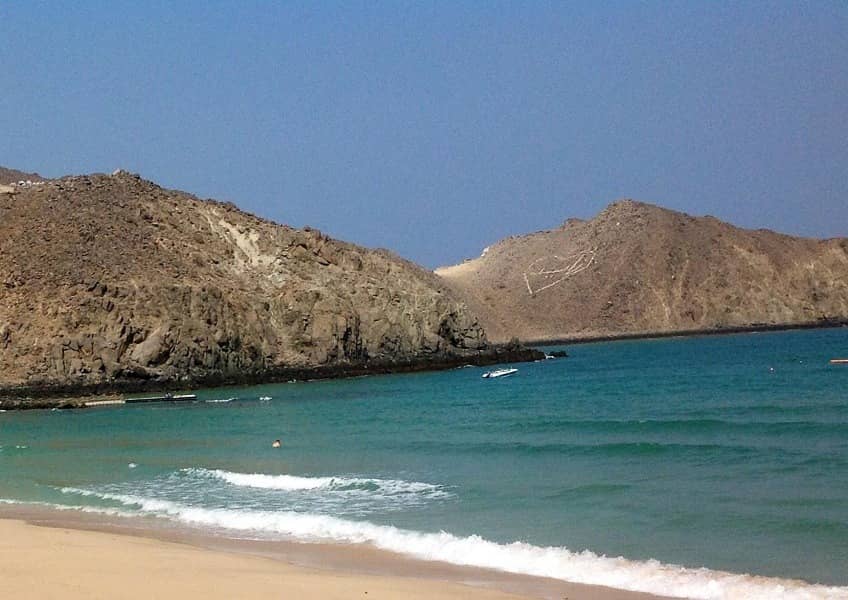 Relax in the golden sands and crystal-clear waters of Khorfakkan's stunning beaches. Whether it's swimming, snorkeling, or just enjoying the sunshine, there's an idyllic setting for everyone. You can also indulge in water sports such as jet skiing and paddleboarding.
Explore Khorfakkan Corniche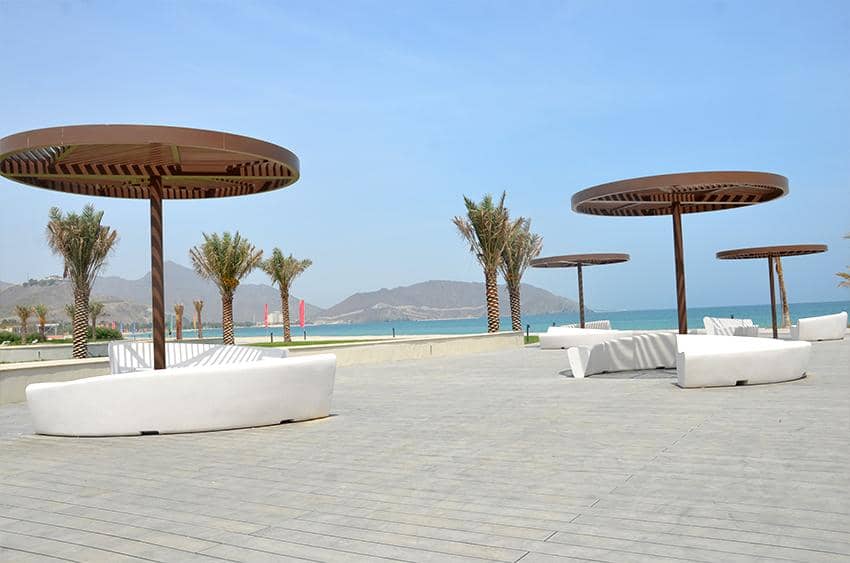 Take a leisurely stroll along Khorfakkan Corniche, a beautifully landscaped waterfront promenade. Admire the views of the Arabian Sea, relish in the delicious local cuisine from the charming cafes, and engage in a friendly game of beach volleyball.
Visit the Khorfakkan Amphitheatre
Catch an amazing performance at the open-air Khorfakkan Amphitheatre. Enjoy concerts, plays, and other cultural events which showcase the region's vibrant talent.
Immerse Yourself in History at the Khorfakkan Museum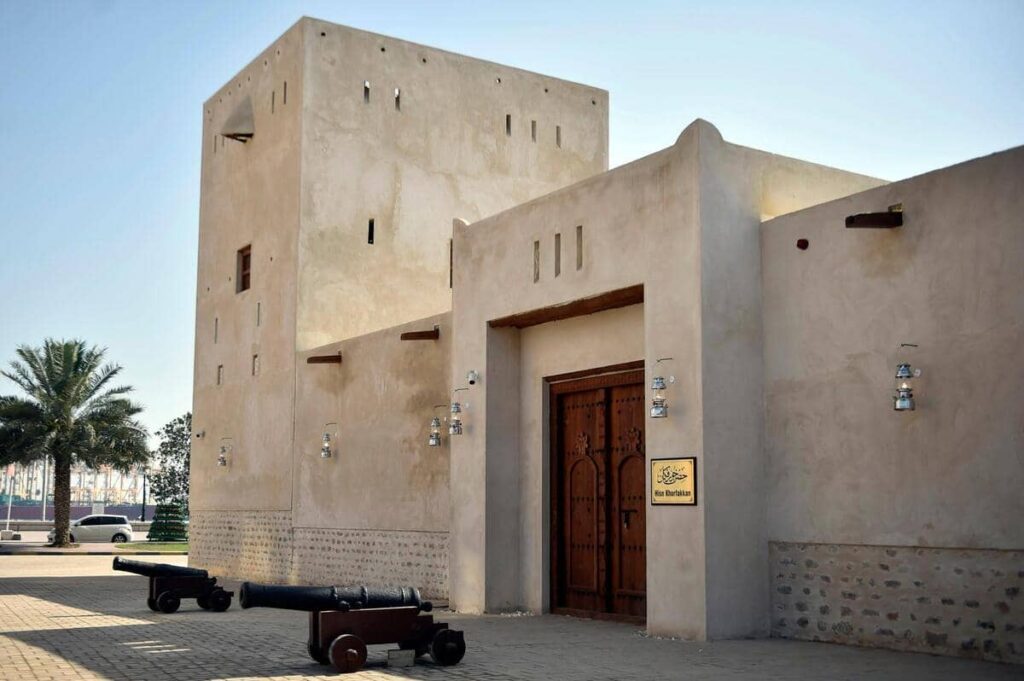 Delve into the rich history of Khorfakkan and the region by visiting the Khorfakkan Museum. Explore the array of exhibits, including archaeological artifacts, traditional crafts, and interactive displays. Don't forget to learn about Sharjah's history as well, as the museum often features exhibitions highlighting its broader culture.
Hike Jebel Jais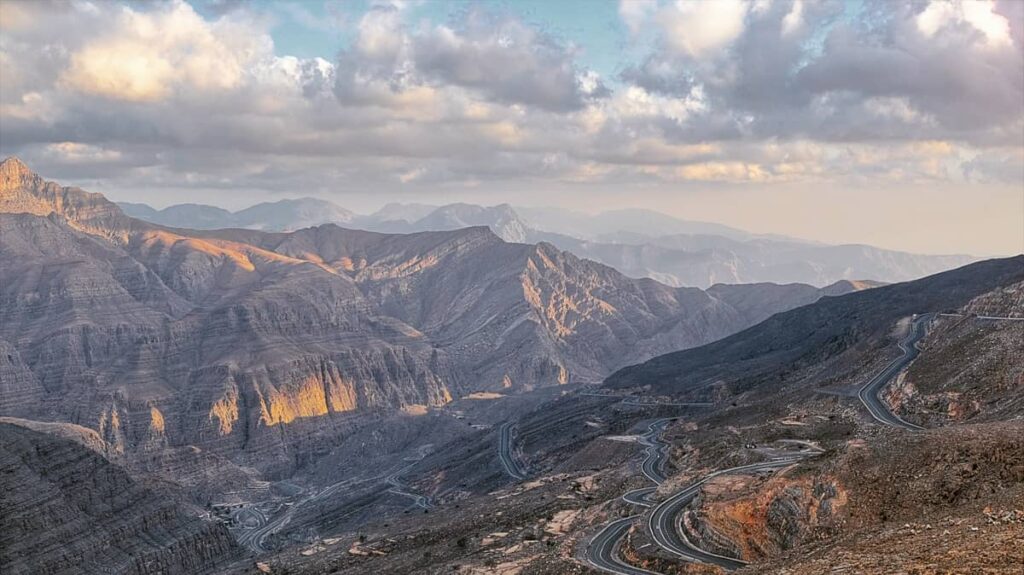 Embark on an exciting adventure to Jebel Jais, the highest peak in the United Arab Emirates located in the nearby emirate of Ras Al Khaimah. Take in the majestic views of the surrounding mountains and partake in activities such as zip-lining, hiking, and mountain biking.
Take a Dhow Cruise in Khorfakkan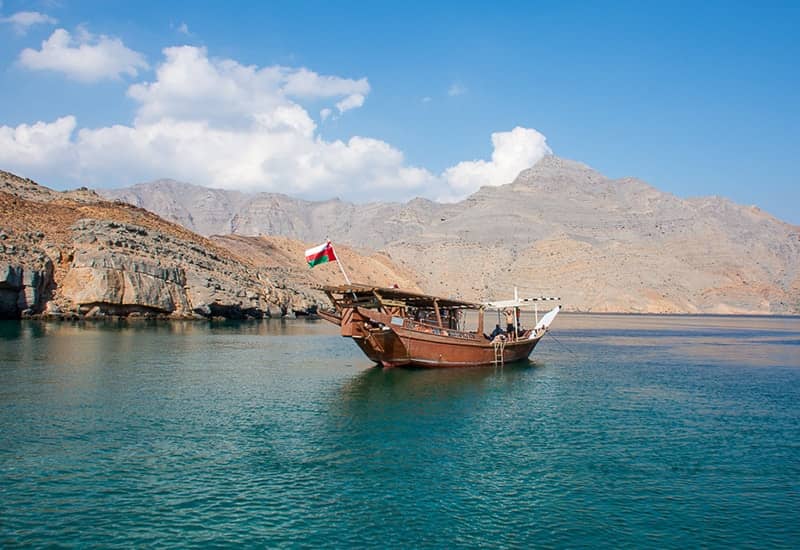 Make your way to Khorfakkan's harbor and hop on a traditional dhow cruise. Relax in the serene ambiance, marvel at the rugged cliffs, and catch the captivating sunset while indulging in a delicious dinner on board.
Visit Al Hisn Fort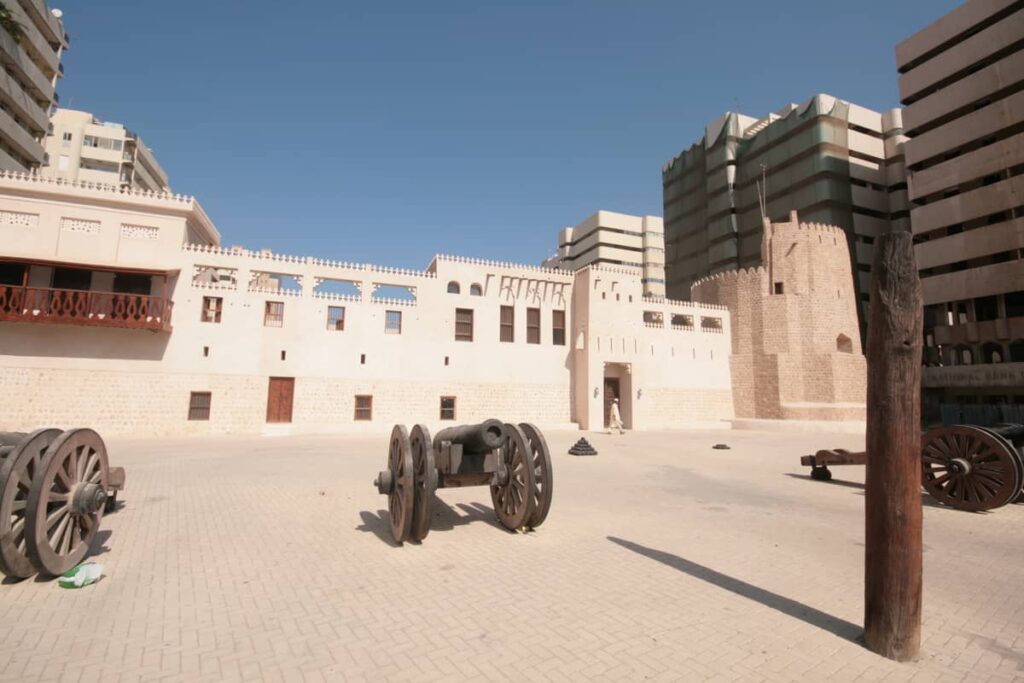 Go back in time and visit Al Hisn Fort, a historical gem located in Sharjah's city center. Admire the fort's stunning architecture, wander through its exhibition halls, and gain insights into the region's heritage and defense strategies.
Conclusion: With its blend of natural beauty, cultural experiences, and thrilling activities, Khorfakkan and Sharjah have something for everyone. From pristine beaches and historic sites to outdoor adventures and vibrant cityscapes, explore these hidden gems, indulge in the local flavors, and immerse yourself in the rich heritage of the UAE's Eastern Coast. You're sure to create unforgettable memories.