Dubai: Due to the summer heat and more UAE residents spending time indoors, you may have noticed an increase in your electricity and water bills. What can you do to determine if the increase in your monthly expense is justified?
In the UAE, power, and water is handled by four main agencies: the Abu Dhabi Distribution Company (ADDC), the Dubai Electricity and Water Authority (DEWA), and Sharjah Energy and Water Authority (SEWA), respectively, for Abu Dhabi, Sharjah, and the other Northern Emirates. You can file a complaint if your bill is higher than expected with your local electricity and water boards, as each authority has clear channels through which complaints can be raised.
Abu Dhabi
According to the information shared by ADDC on its website, there are a number of reasons why your bill may be higher or lower than you expected, such as:
Changing your tariff (Water and electricity tariffs are charged at different rates depending on your ADDC profile and the type of property you own).

The estimated bills (or previous estimates) do not match your actual consumption
The time of year (for example, the impact of air conditioning on your electricity bill in summer).

A change in your usage (for example, if there are visitors staying or you have new appliances).

water leaks.
You can also ask ADDC to check your meter if you think your bill is higher than you anticipated. On their websites, ADDC clarified how meter readings are used to generate bills based on frequently asked questions. "We consider a reading taken by the meter reader to be accurate. If customers find the readings inaccurate based on their consumption habits, they should request to get their meter checked by our technical team by calling our customer service center," the website clarified.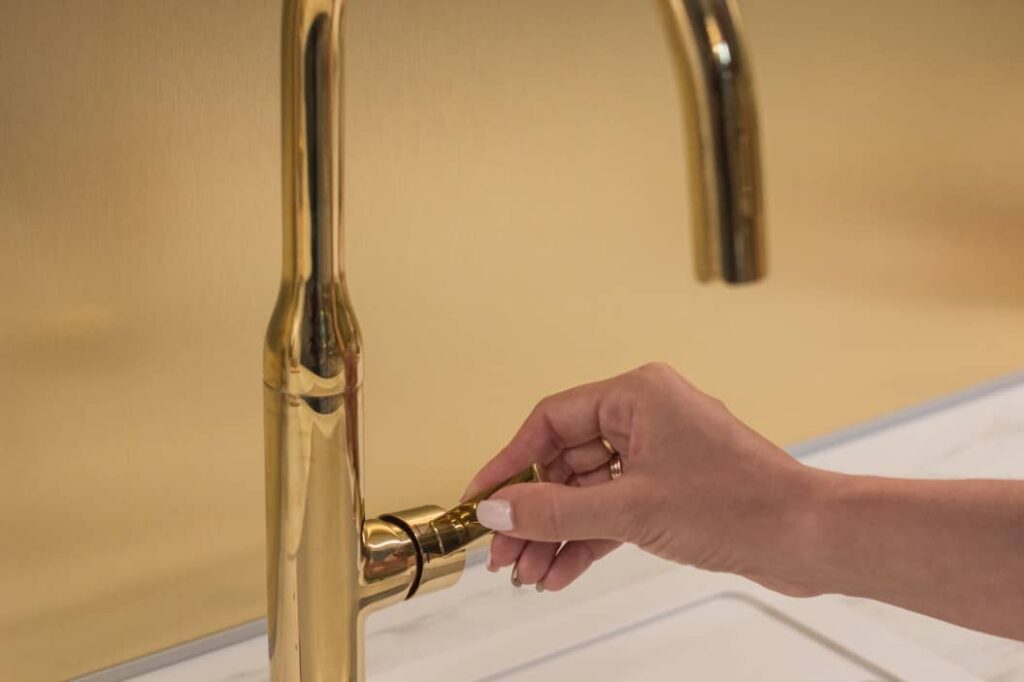 Another reason why your bill may be higher than you expected is if you have been charged a higher tariff rate than you should. Depending on the type of your property, you may be charged a tariff rate per unit. You can contact ADDC via email at contactcentre@addc.ae if you think you are on the wrong tariff. You can also call ADDC at their toll-free number 800 2332.
Dubai
DEWA provides a 'Smart Living Initiative' for Dubai residents that helps them monitor their electricity and water use and work towards removing unnecessary charges. The initiative also provides security alerts for water consumption as well as a comparison of consumption patterns with similar homes.
Through the DEWA app or website – dewa.gov.ae – you can also analyze your previous bills to better understand your consumption patterns.
If your bill is still excessive, you can file a complaint by using the DEWA Website, smart app (available for Android and iPhone devices), emailing customercare@dewa.gov.ae, or Calling 04 6019999.
You will receive a response or resolution from DEWA within three working days.
Sharjah
You can file a complaint on SEWA's website if you believe you have been overcharged on your monthly bill by visiting https://www.sewa.gov.ae/en/Complaints.aspx.
For complaints, you can also call 06 5288888.
Ajman, Ras Al Khaimah, Umm Al Quwain, Fujairah
FEWA gives customers the choice of submitting a complaint through its website at https://www.fewa.gov.ae/en/Services/eServices/Pages/Suggestion-and-Complaint.aspx
Or by contacting them by email at cs@fewa.gov.ae.
They can also be contacted by phone at 800 3392.