The mall of the Emirates in Dubai is one of the most popular tourist spots in the country for entertaining tourists with multiple activities in one place. It is considered one of the world's largest malls, housing over 630 brands under one roof on 233,467 square meters of space. The mall is also one of the city's architectural highlights. At the heart of Dubai are the department stores with lifestyle and fashion, electronics, sports, and the city's largest Carrefour supermarket.
There are a number of fascinating things to do in Dubai like the Magic Planet, VOX Cinemas, Theatre of Rhodes, and the thrilling Ski Dubai. There are over 100 cafes and restaurants to serve you some of the best dishes and snacks, showcasing the true flavors and rich culture of Dubai. Mall of the Emirates visits will never leave you disappointed.
Imagine a mall that provides multiple eateries and cinemas in one corner, as well as entertainment for the eyes and feet other than filling up your shopping bags. This mall is unique in the sense that it has things like waterfalls, ice skating, and an aquarium offering scuba diving experiences, making it one of a kind.
Don't you think this mall would be the perfect place to spend the weekend with your family in Dubai? There are over 80 brands within this luxurious structure designed by some of the world's top stylists. Shopping and activities are not the only things to enjoy at the place; it also offers accommodation at the 5-star Kempinski Mall of the Emirates and Sheraton Dubai Mall of the Emirates hotels, both of which are located adjacent to the mall. A visit to this beautiful spot in Dubai is a must.
Here are a few things not to miss:
Below is a list of the best places to visit near The Mall of Emirates:
– Magic Planet:
This is an amazing recreation spot for all ages, but for kids, it is a heavenly pleasure. The Mall Of Emirates' fun-filled place, located on level 2, is truly magical and is a place where people of all ages can have fun and fellowship together. This place is open from 10 am until 11 pm. A highly organized and well-kept place with very hospitable staff is the place to stay. The Magic Planet is a must-see at the Mall of Emirates.
– Ski Dubai:
There is no doubt that this place will make you feel top-notch once you step foot into Dubai. This is a wonderful wonder that does not fail to impress you. A skiing area of 22,500 square meters and a temperature of 0 degrees will make you feel like you are in the mountains. The people there will provide you with all the essentials like gloves, socks, shoes, and clothes making it an easy trip for you. One can spend hours filled with snowy enjoyment. On weekdays, it opens at 10 a.m. and closes at 11 p.m., but on weekends, it opens at 9 a.m. and closes at 12 a.m.
– Dubai Community Theatre and Arts Center:
Dubai Community Theatre and Arts is a must-visit if you are a lover of both art and theatre. You can visit art galleries and see plays at the theatre. In order to gain a deeper understanding of the culture, art, and history of Dubai, it would be useful to attend one of their workshops held annually. Photography enthusiasts, as well as art lovers, will find the area to be a beautiful attraction. Dubai Community Theatre and Arts Center has opening hours from morning 9 a.m. to 10 p.m.
– Dubai Fountain:
The humongous lake is situated on the gorgeous Burj Khalifa Lake, which is a man-made lake. The product is considered to be the best in the world. During the musical fountain show, tourists will be able to see a choreographed show. The fountain goes up to a height of more than 200 ft. Not only that, the sound quality of the fountain is equally impressive. If you wish to see the lake and the musical show, you should sit at the Tribes restaurant in the mall, which offers an excellent view of the lake and the fountains. There is a Dubai Fountain show every evening from 7 p.m. until 11 p.m. 
– Noir Nightlife Dubai:
This beautiful bar in the Mall of Emirates is attached to the Kempinski Hotel and offers world-class services comparable to those of a 5-star resort. There is great nightlife as well as stupendous décor and ambiance. There is a beautiful outdoor space for sitting and light music from 5 pm until 1 am in the morning. With the drinks being amazing you can have a great evening with friends and family. A party can always be hosted and worries can be danced off. The food tastes great here. Whenever you visit Dubai, you can always count on The Mall of The Emirates serving you well and never failing to mesmerize you.
Mall Of The Emirates: Things to Do
– VOX Cinemas Mall of the Emirates: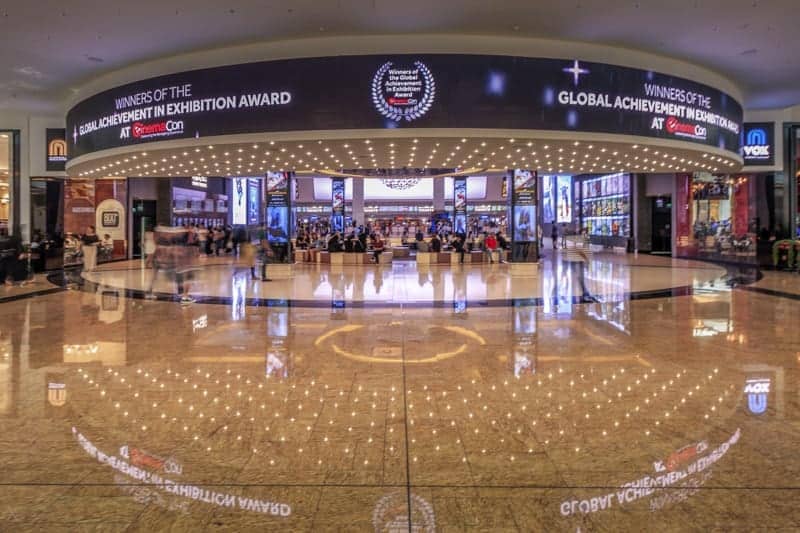 Having a great experience of cinema with friends and family makes this an awesome place to chill out. The Mall Of Emirates is a must-visit place for 4-D experiences. In addition to serving you with the best food in Dubai, it has an amazing movie theater with exceptional qualities. The Theatre by Rhodes offers an exclusive booking area that includes a lounge area where you can hang out with friends. With just a few seats, there is the opportunity for privacy and the seats are not just any other ordinary ones but recliner seats making your cinema experience in Dubai a great one.
– SensAsia Urban Spa: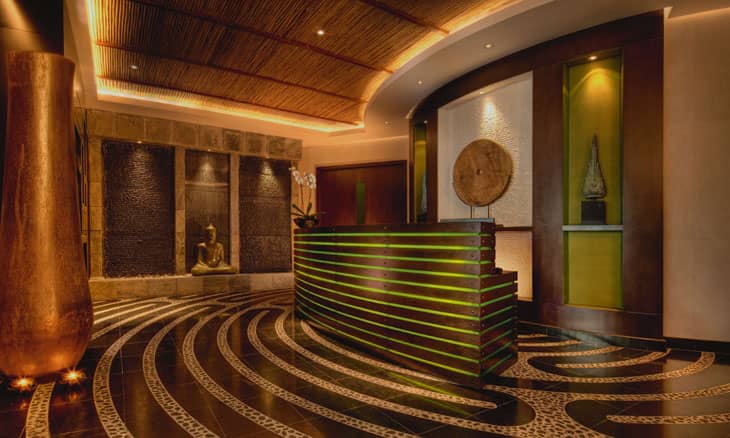 This spa in Dubai combines all the glitz and glam of high society with the peace of all worlds. With the best ambiance and amazing staff, you can expect top-quality service at the spa. The massage provided here is deeply relaxing and one can feel bliss after the experience. While spending a single penny that is definitely worth it, you will have the opportunity to enjoy the jacuzzi, snacks, and tea. Massages are available not just to one person, but also to two people. You will find a lot of surprises like these at the Mall Of Emirates that will make your visit fun and memorable.
– Go Sports Mega Store: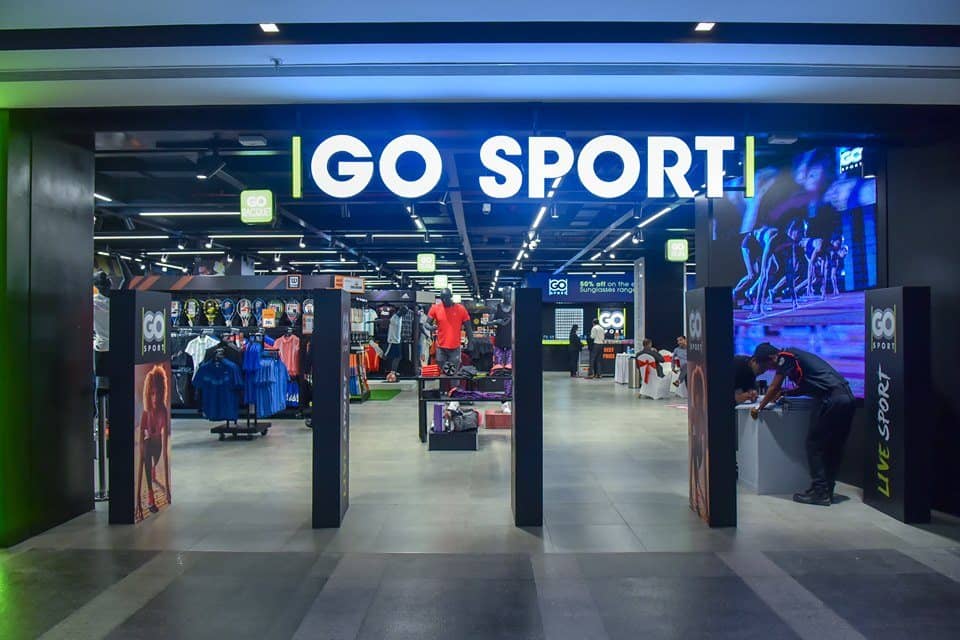 A rock-climbing experience at the Go Sports Mega Store could be just what you're looking for if you are an adventure enthusiast and would like to do something fun in Dubai besides shopping in the immense Mall of The Emirates. This will keep you entertained in addition to shopping and other not so interesting things to do. 
Besides adults, this activity is also suitable for kids. All the necessary equipment will be provided to you and then you are ready to go. This is a great way to keep fit, as well as keep that adrenaline rush going, and it costs AED 40.
– Meet the Penguins: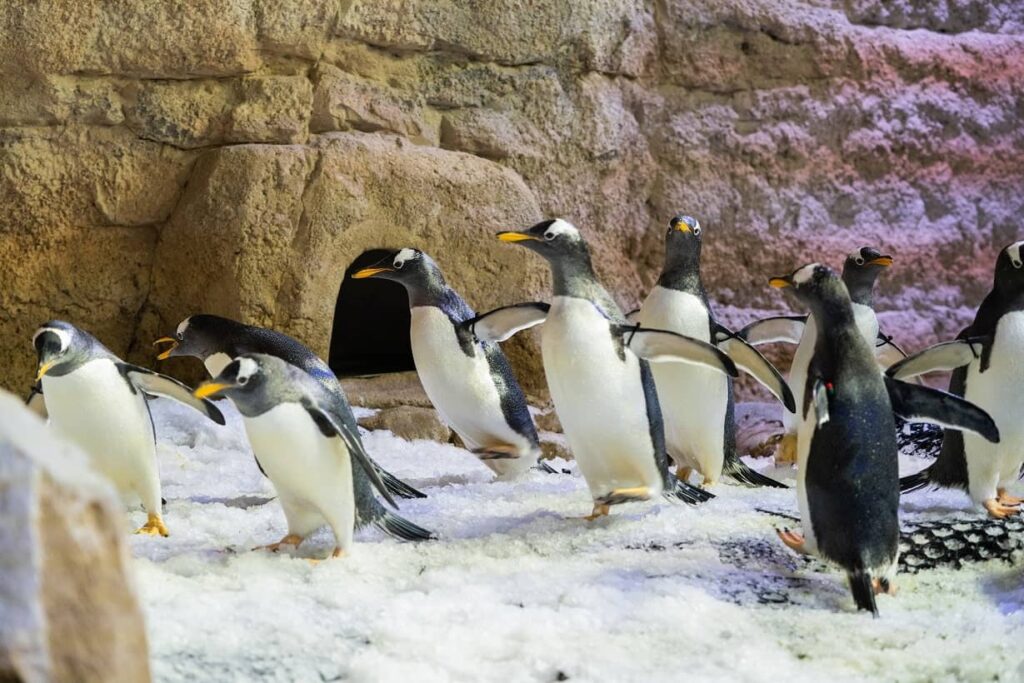 The Mall of the Emirates now offers penguins so you can meet them and see them without having to travel to some isolated place. Visit Ski Dubai and take a look at those sweet little penguins as they move about. Would you like to know how the desert area will allow you to meet waddling creatures, then do come and experience it. Do not miss out on this opportunity to have an unforgettable 40-minute experience for only AED 230 per person.
– Try the Astro Blasters: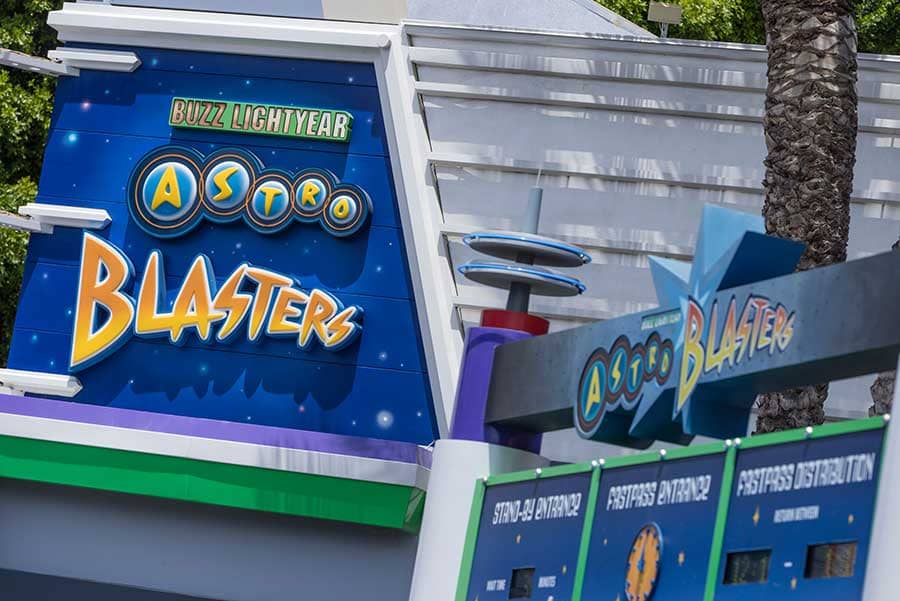 You can try out your shooting skills and do it with your cousins and friends in the Magic Planet at the Mall of the Emirates, where you can battle it out with your friends. This is one of the best adventure sports activities for people aged 5 and older than going through the same old shopping experience. Don't miss the opportunity to learn about this gaming experience and pick your Nerf gun to become the Astro Blasters Commander. Opening from 10 am until 11 pm at a cost of just 60 AED per person.