Trakheesi is an online portal that was introduced by the Dubai Land Department, this offers a variety of smart services for real estate professionals and other key stakeholders.
More about Trakheesi:
Trakheesi system was set up by DLD (Dubai Land Department) with the aim of providing a variety of services to real estate professionals. The services provided in this portal include license, permit, e-card, and much more for the real estate agents in Dubai.
This Trakheesi system integrates with Dubai Economic Development (DED) to get the collect the real estate data. It also syncs licensing information from the respective firms and offices upon any changes to the license procedures including a trade name change, licensing renewal, and other information.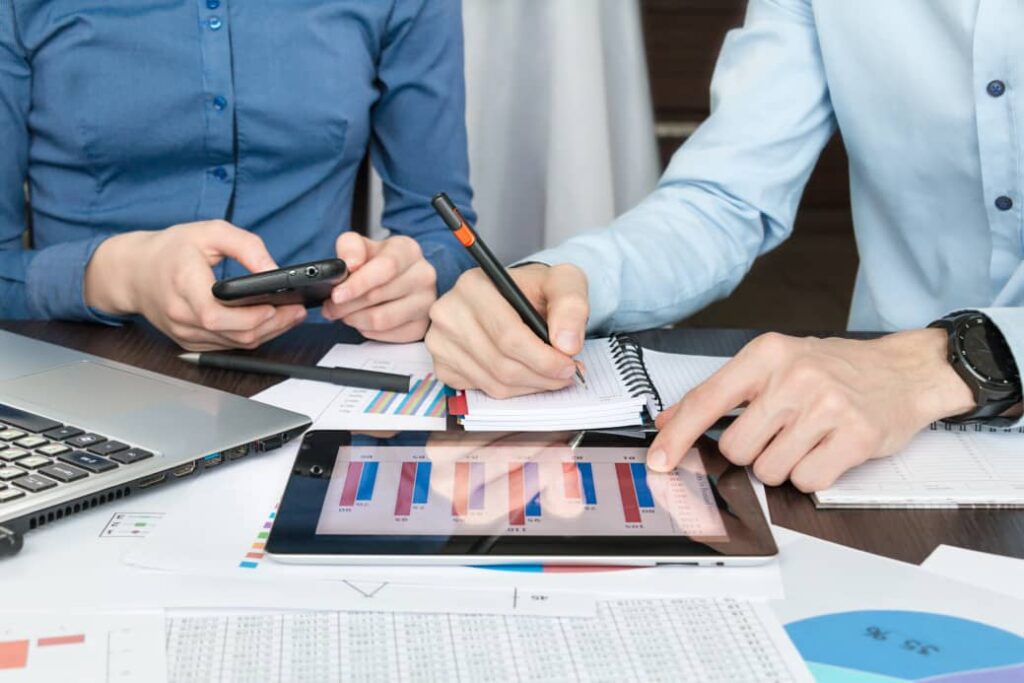 The services offered by Trakheesi includes:
The most popular services included in Trakheesi includes-
Real Estate License:
Real Estate businesses in Dubai can only be operated with a valid license, so whether you are a realtor, starting a brokerage firm, or building a property consultancy firm, it is compulsory to have a valid license.
Trakheesi Dubai deals with the issuance and renewable of several licenses for real estate companies to work in Dubai. These include Free Zone, Developer, and Deed Licences, among others.
The following list of entities in the real estate sector can get licenses from the Trakheesi system:
Mortgage Consultancies

Mortgage Brokers

Consultancies & Developers

Leasing and Selling

Real Estate Services Trustee

Registration Trustee

Exhibition Organizers

Owner's Management

Management Supervision

Valuation Services

Property Inspection

Leasing and Management (Self-Owned)

Leasing and Management (Others)

Real Estate Representatives
How to apply for real estate licenses?
This is the procedure that needs to be followed in order to get a real estate license through the online Trakheesi portal:
Visit the Free Zone authority on DED and then submit your request.

After receiving the approval visit the official Trakheesi website.

Click on the 'Register' option.

Fill in all the required information and also submit all the necessary documents.

Print the hard copy of the approval form.

Visit the DED or Free Zone authorities along with the approval form and complete all the required procedures there.

At last login to the Trakheesi website and update your Trade License number.
The documents required and payable fees depend on the type of license for which the real estate firm is applying.
Real Estate Permit:
Real estate agents must keep in mind that they are bound to get marketing real estate permits issued before taking any step for any kind of advertisement in Dubai. The advertisement can be of any type be it a billboard, outdoor advertisement, SMS, or any other source.
The Trakheesi permit helps to curb wrong or duplicate real estate advertisements in Dubai and also make sure that all advertised properties are being sold or leased with the permission of the legal owner.
Here is a list of some of the real estate advertisements for which you can get permits from Trakheesi:
Newspaper Advertisement

Real Estate Promotional Stand

Printed Advertisement

Advertisements by SMS

Promotional Campaign

Launching Real Estate Projects

Real Estate Seminar Permit

Billboard Advertisement

Electronic Advertisement
How to apply for Real Estate Permit?
Real estate professionals can apply for various advertisement permits depending on the marketing schemes and desires.
Required documents are:
Title deed

RERA form

Copy of the advertising form in Arabic
The procedure includes:
Visit the official Trakheesi Website

Choose the option to apply for a permit

Upload all the required documents

Fill in all the required information
After submitting the application, the permit is issued within two days.
An E-Card for Brokers:
 Once you have gone through the registration procedure and the license has been provided to you, you would be given a lot of special perks.
How to apply for an E-card for Brokers?
The brokers can get their E-card through DLD online portal. Simply log in to your account on the official website, select your required service, and fill in all the relevant information.
The required documents include:
Passport size Photo

Copy of valid passport or Emirates ID

Real Estate Practitioner Course Certificate

Certificate of good conduct
This E-card helps you conduct a lot of transactions online without any hassle. Also, you would no longer have to visit the Dubai Land Department (DLD) over small issues and problems.