Dubai being the center of attraction for various investors and entrepreneurs for setting up their business is in great demand. So if you are also planning to set up a business in Dubai and you need a go through on how to do this?……… you are at the right place!
We are here to provide a bird's eye view of the present economic scenario of Dubai that leads to the questions WHAT, WHY, and HOW; this is due to the fact that by asking the questions WHAT and WHY, the big question of HOW will be answered.
By the time you're done reading this, I hope to have addressed your query of "how to set up a business in Dubai".
Determine the type of legal entity
Determine the type of legal entity your business would take up. In a free zone, you can set up one of the two types of companies:
Free Zone Limited Liability Company (FZ LLC) or Free Zone Company (FZ Co.)

Free Zone Establishment (FZE)
Types of business licenses in Dubai
There are various trade license types in Dubai, with the most common being commercial, industrial, and professional.
Once you know in which category you are going to plan your business and accordingly you come to know the type of license you require. As 100% foreign ownership of mainland businesses is now allowed in many cases, it is mainly more prudent for overseas entrepreneurs to start a free zone business, the place where you can have 100% ownership.
Choose an office space
You can choose between buying or leasing office spaces in free zones. Office requirements depend on the number of employees and also the type of business activity of your company.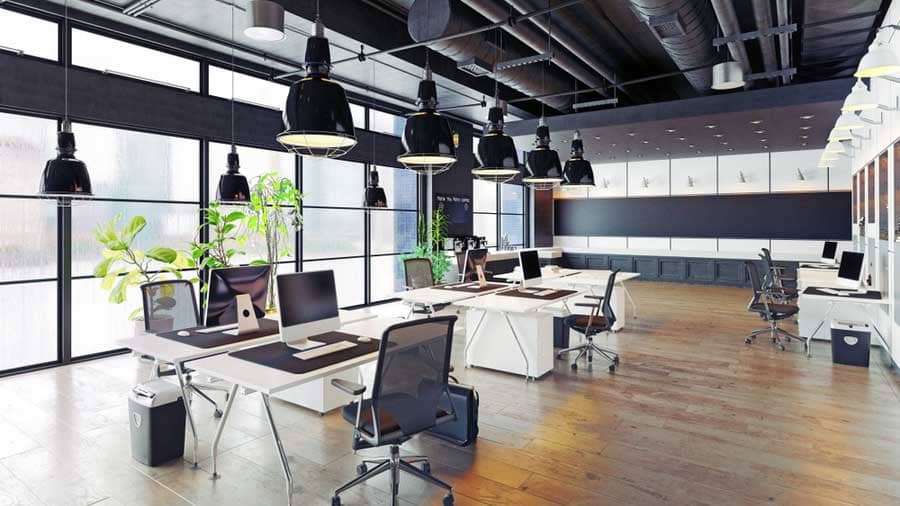 What documents are required in the business setup process?
So once you are done with the basic steps. Now you are required to gather all the documents required to set up the business.
Some types of business licenses are:
Commercial/trade

Consultancy/services

Industrial

Educational

Media

eCommerce

Offshore

Freelancer

Warehousing

Manufacturing.
Branches
Existing local and foreign companies may set up a branch of their company in free zones.
Capital requirement:
There is no minimum capital requirement. You can expect a trade license to cost in the region of AED 15,000 to AED 75,000.
Get pre-approvals, register your business and get your license
So there are different rules for different regions in the free zone. To make your free zone application, simply provide your company setup agent with some basic documentation and a few details about your business, and they will take care of the rest.
Completed application form

Business plan

Copy of existing trade license/registration certificate (if you are an existing company, applicable for a local company only)

Colored passport copies of the company's shareholder/s and the appointed Manager/Director for the new company

Specimen signature of the company's shareholder/s and the appointed Manager/Director for the new company

Two years' audited financial reports for a corporate entity or certificate of reference from a personal bank of the individual shareholder

NOC from current sponsor (for individuals)
Freelancers need to submit fewer documents. In most cases, they need to submit:
Application for registration

CV

Bank reference letter

Registry Identification Code Form (RIC) (Original and notarized)
Note: Some special activities may be subject to approval from external authorities.