Moving to Dubai is often a life-changing experience – from a secure community to state-of-the-art infrastructure, the country has a lot to offer residents. When you combine that with easy access to loans, you have a very tempting combination. With the help of banks, you can finance everything from a new car to a dream vacation. However, it is important to borrow wisely, because it is quite easy to get into debt you can't repay.
Let's discuss what you need to know to apply for a loan in the UAE.
What kind of loan are you seeking?
There are many options for customers, but loans can generally be categorized as…
Personal loans

Auto/car loans

Home loans/mortgage

Business loans
However, there are a few things you need to consider before you apply for a loan. Know what these terms mean before applying for funds since banks evaluate creditworthiness based on income, credit scores, and debt burden ratios.
How does a credit score work?
The three-digit score assigned to an individual plays an important role in determining his or her eligibility for a loan or credit card. The higher your credit score, the more benefits you can enjoy such as faster processing, less paperwork, low-interest rates, and high loan amounts and credit limits.
Al Etihad Credit Bureau (AECB) provides a credit report, which includes the credit score of a person. By collecting financial information from various sources, it creates a report by analyzing the details.
Credit scores range from 300 to 900. The higher the credit score, the greater the chance of getting a loan. A credit score above 700 is usually considered good. A credit score below 400 is most likely to be rejected. You can also improve your credit score if you fall somewhere between the two. Your credit score can be negatively affected by missed payments on existing commitments, like credit card payments and electricity bills.
To avoid rejection, make sure your credit score is good before applying for a loan.
How does a debt-burden ratio work?
Another factor that can affect your loan eligibility is your debt burden ratio (DBR). In accordance with central bank regulations, one's DBR should not be more than 50 percent of his/her total monthly income. In addition to personal loans, auto loans, credit card limits, and other loan products, DBR calculations include installments on existing loans.
How to find your DBR
DBR = [All loan installments + installment-based credit taken on credit cards + 5 percent of the total limit on all cards] as a percentage of total income.
Consider this example: if you have two loans with a total of Dh1,500 monthly installments, and your credit card limit is Dh20,000 and your salary is Dh10,000, your DBR would be 25 percent.
Therefore, 1,500 + 1,000 (which is 5 percent of 20,000)/10,000 = 0.25*100 = 25 percent
Where can I get my credit report?
You can get your credit report online, or download the Al Etihad Credit Bureau app. A credit report and score will cost you Dh140.
Personal loan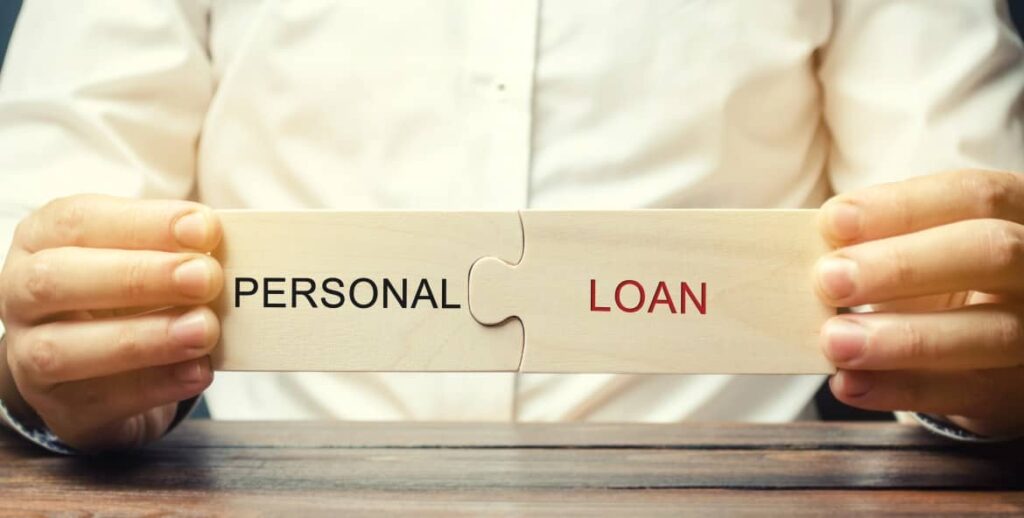 A personal loan is also known as an unsecured loan since it does not require collateral to be approved.
Transferring your salary to the account may or may not be required by the bank. Another aspect to consider is whether your company is on the bank's list of approved companies. Companies that have a history of late salary payments, for example. Only employees of companies on an approved list are eligible for personal loans at certain banks.
If you choose the salary transfer option, you might be able to get a lower interest rate or profit rate.
Experts say rates can be twice as high if no salary requirement exists.
The following documents are required to apply:
An Emirates ID and a valid passport with a valid residence visa are required.
A salary transfer letter will also be required if the bank requires a salary transfer.

For security purposes, the bank may require post-dated checks for EMI (Equated Monthly Instalment).

Bank statement with salary credits for the last 3 months
What are the eligibility requirements?
There is a minimum salary requirement for every loan, and for personal loans, you can borrow up to 20 times your salary, subject to certain upper limits that can vary from one bank to another. Depending on the list of approved companies, the loan amount may also change.

The interest rate can either be fixed or based on a reducing balance. How does this work? The variable rate is lower than the fixed rate. During the first 6 months, when your principal loan amount is high, you pay less interest since it is charged on the reducing balance, therefore saving more money.

Depending on the paperwork, approvals can take a couple of weeks or a day.
Note:. A customer may not be permitted to take out a home loan to cover a down payment for a property purchase at some banks. Check with your bank to see if you can take out a personal loan for this purpose.
Car loan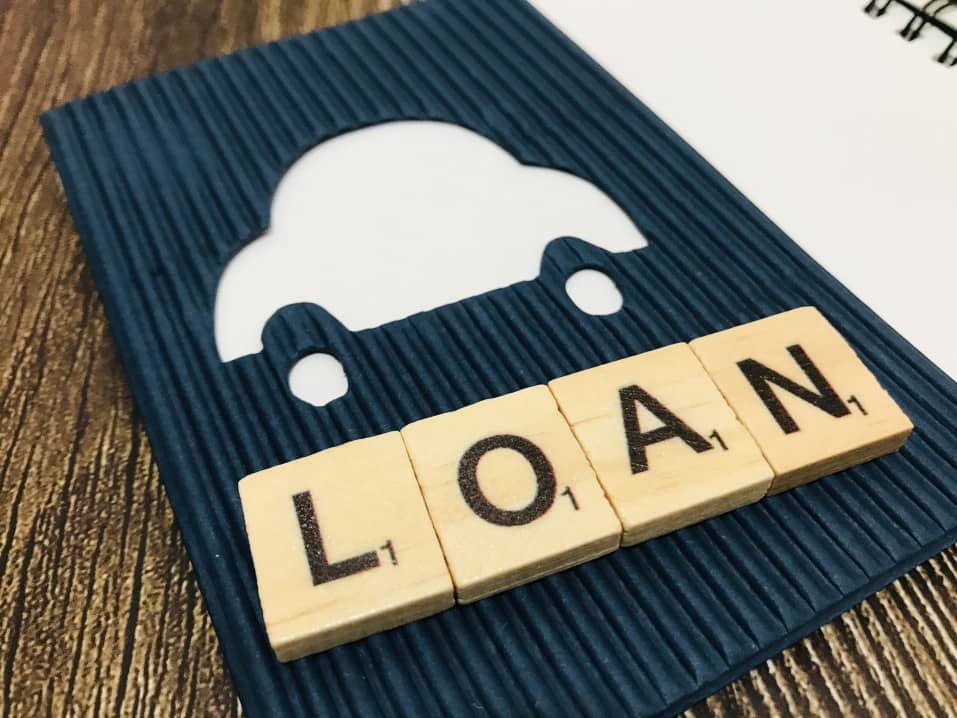 The car is mortgaged to the bank as security for the car loan. A salary of at least Dh3,000 is required for these types of loans in the UAE.
Documents required
Applications for car loans, along with a quotation for the vehicle

Valid visa

Driving license

Proof of income/certificate of salary

Statements from the bank (three to six months, depending on the bank)

Certificate of partnership in the case of a business partnership
It is relatively easy to apply for one of these loans, and most car dealerships have a panel of banks that they deal with. If you take out a loan from one of these banks, the paperwork is handled by the dealership.
Home loan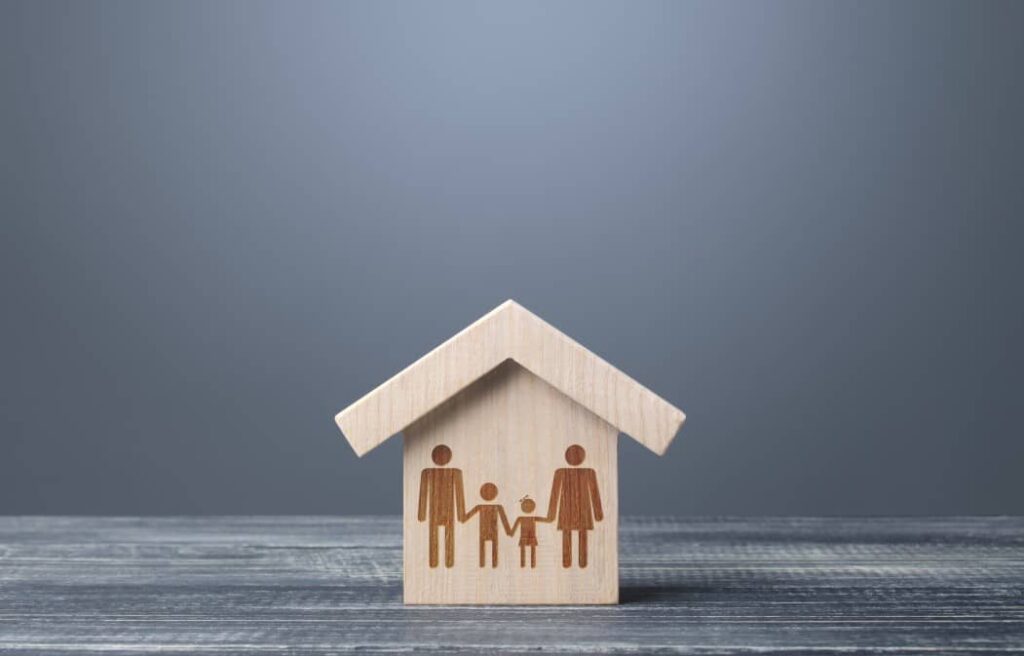 To obtain a mortgage or home loan, several approvals and insurances must be obtained.
Banks in the UAE offer their residents' loans that cover 75-80 percent of the property value at most. Customers are required to make a down payment on the property.
Documents required
Emirates ID, passport, and visa copy

Salary proof for salaried individuals.

Self-employed individuals must provide a copy of their trade or commercial license.

Copy of the allotment letter (the developer issues the allotment letter, which includes information about the property)

Bank statements for the last 3-6 months

Buyer Agreement

Proof of funds
Transfer all savings to one bank account, if you are fortunate enough to have a working spouse.
When you apply for a loan, you can provide details of this bank account as evidence that you have enough savings and practice prudent saving.
The following documents will be needed in addition to the regular documents:
The bank must pre-approve the loan

Life insurance

Insurance for properties
Before you finalize a property purchase, banks can determine your eligibility for a Home Loan. You can request preapproval from a bank when you are looking for the right mortgage, which would cost you around Dh2,000. This will allow you to make a more informed choice about the mortgage that offers you the best rate. Obtaining a preapproval does not affect your credit score.
The UAE requires life insurance and property insurance for property purchases and if you do not wish to obtain these policies from the same bank, you can always contact insurance providers for the best deals.
Processing
If all required documents are submitted, the loan process will take at least seven working days.
Business loan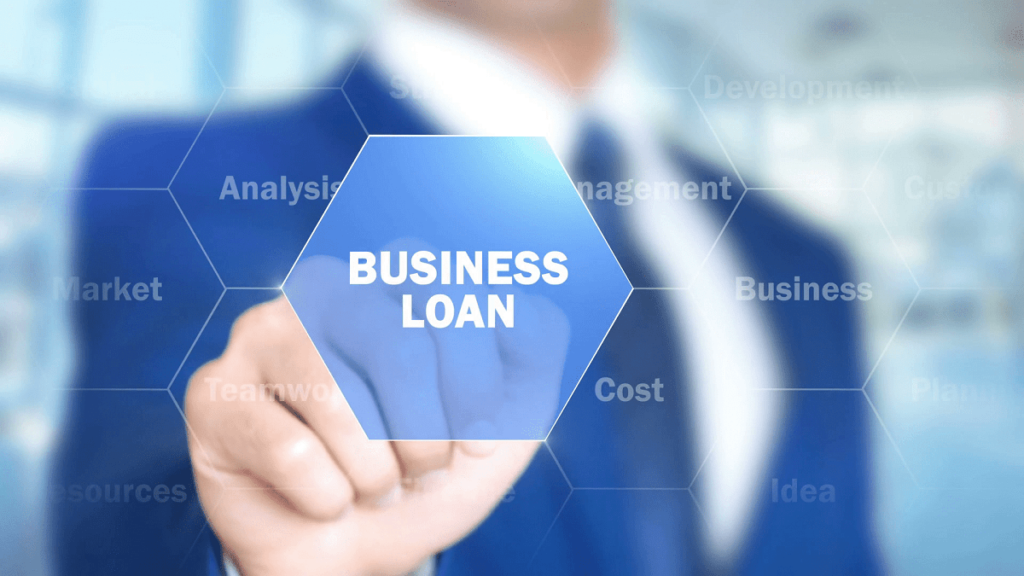 A business loan can help you expand your business or start a new one and with minimal paperwork and minimal hassle. Small and medium-sized companies can use business loans to meet their business requirements. There are several options within business loans to consider. Whether your business needs cash to increase liquidity or financing to purchase equipment, banks can provide you with a variety of options.
The following documents are required:
Filled in the application form.

Partnership Agreement/Power of Attorney (POA)/ Article of Association/Memorandum of Association (MOA).

(Copy of trade license).

Bank statements.

Passport (copy).

Other valid documents (varies from bank to bank).
Additional charges
In addition to the loan amount and interest, you also need to take into account several processing fees when planning repayments.
Processing fees –
Banks charge one-time fees that are generally non-refundable even if the loan does not get approved. Fees can vary from bank to bank.
Insurance fees – 
Some banks also require loan protection insurance or additional insurance requirements, such as life or property insurance, depending on the kind of loan you are applying for.
Installment deferral fees –
Payment delays, which are subject to a fee, are available if you are unable to pay on time. The majority of banks offer two installment deferments per year.
Early settlement fees –
 If you can repay your loan early, you can do so but will need to pay an additional fee, which may only be minimal (1 percent of the repaid amount or Dh10,000, whichever is lower) compared to the interest you save on repaying the loan early.
Other than these tips, it is always recommended that you read the terms and conditions carefully, to make sure you do not sign a contract that you cannot fulfill. Even if you need a loan urgently, make sure to look for the best option and lowest interest rate available. Apart from these steps, always keep a buffer amount in place for a rainy day. It is recommended that individuals have an emergency fund of at least six months' worth of installments in the bank.