Dubai: As the weather becomes cooler, outdoor activities become more popular in the UAE. Dubai Garden Glow is the latest attraction to open its doors to the public – a unique park that offers visitors a chance to see artworks and arrangements that light up in the dark.
Dubai Garden Glow – what is it?
Zabeel Park in Dubai hosts the Dubai Garden Glow, which is divided into three sections – the Glow Park, the Dinosaurs Park, and the Magic Park. On November 1, the seventh season opened with a new theme, Glowing Safari. The venue features over 10 million energy-saving lights.
Dubai Garden Glow was launched in 2015, and the park's attractions are made from recyclable materials to encourage sustainability. Dubai's glow in the dark park will focus on a "Back to Nature" theme. The theme stresses wildlife and environmental preservation, energy savings, reducing waste, and recycling.
Glow Park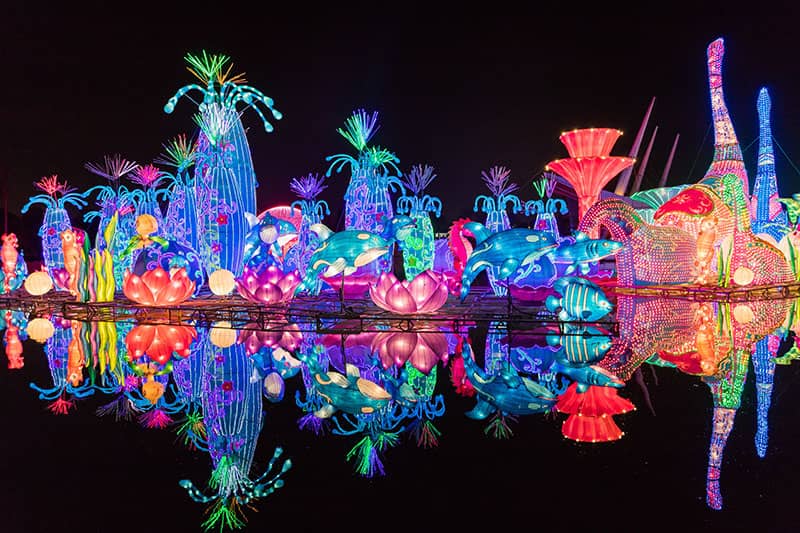 You can enjoy the glow park, aptly called a 'neon wonderland,' where you can see incandescent animals, colourful flower arrangements that move, and lit up tunnels and alleyways. Located within the Glow Park, the Art Park was built using recycled materials to convey the message of conservation.
Dinosaurs Park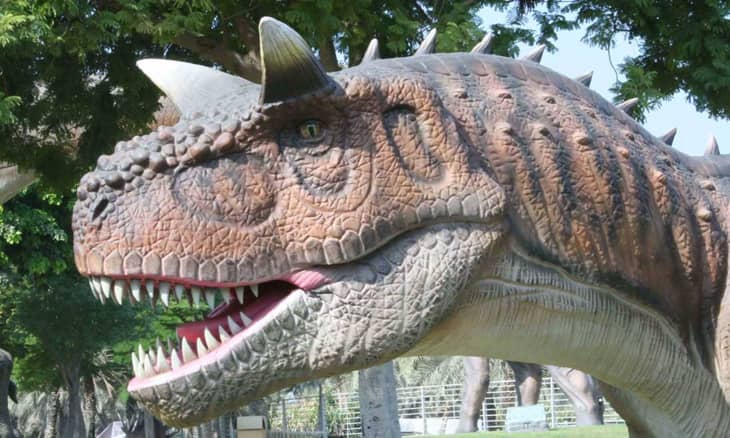 Located at the park, this section showcases more than 100 prehistoric creatures who roar and move, as well as educational information about these prehistoric giants.
Magic Park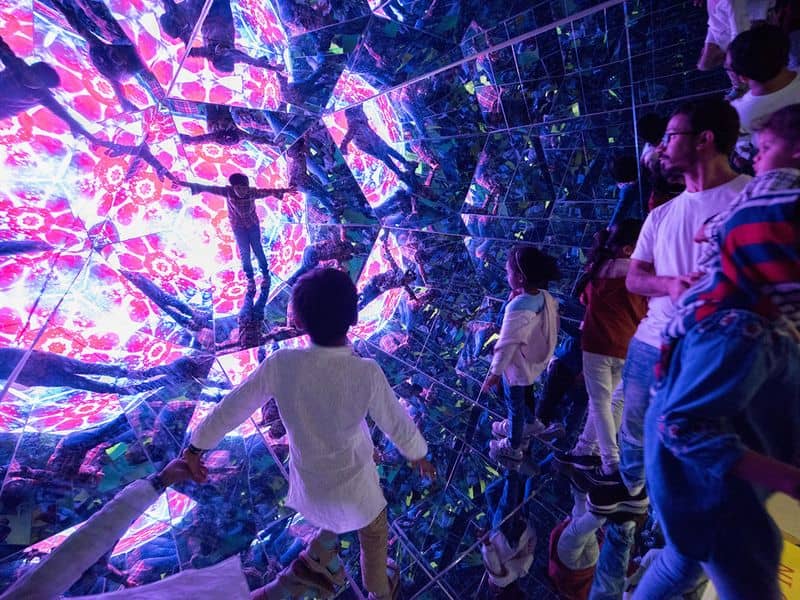 A separate ticket is required to access this area of the park, which provides different engaging experiences with the optical illusions that are on display.
Art Park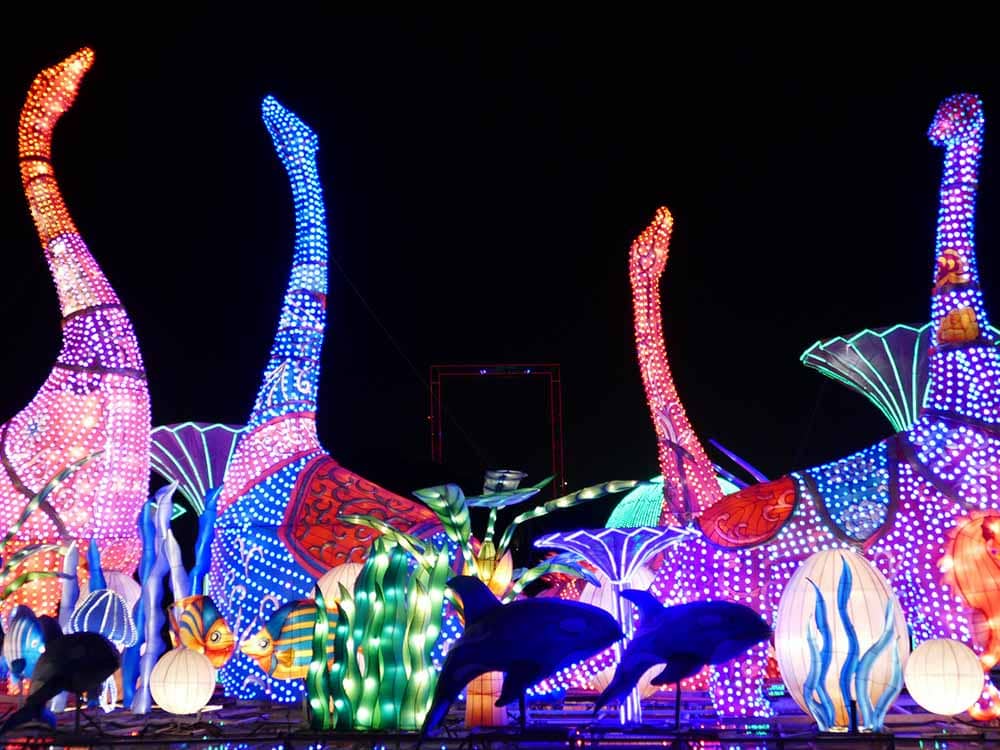 Known as 'A Wonderful World,' Art Park consists entirely of recycled products, such as porcelain, glass vials, plastic dishes, bottles, and CDs. Numerous installations, as well as life-size animals and structures, are displayed. Each installation here is awe-inspiring whether it's a re-creation of wildlife, such as pandas or peacocks, or a replica of the iconic Burj Khalifa.
Location:
Located on Sheikh Zayed Road E11, you would need to head to Gate No. 6 of Zabeel Park to enter Dubai Garden Glow.
Location: https://goo.gl/maps/VcQceQiMD9DXChv87
Costs:
Dh65 per person for Glow Park and Dinosaur Park.
Dh45 for the Magic Park.
Timings:
Saturday to Wednesday – 4pm to 11pm
Thursdays and Friday – 4pm to 12am