RERA stands for Real Estate Regulatory Agency. RERA is a government body that was established in 2017 to regulate the property sector of Dubai. The RERA is a regulatory arm of DLD(Dubai Land Department). It has administrative independence, and can enjoy its own financial system, and has the full legal authority to regulate Dubai's real estate sector.
It is the agency's goal to build a sustainable society for tenants, buyers, property developers, and investors in the real estate market. To promote mutual corporations, it also facilitates supporting sectors like insurance, law firms, and banks.
Main responsibilities of RERA:
Giving license for real estate activities and agents in Dubai.

Regulating trust accounts of real estate developers.

It regulates and registers lease agreements.

It supervises the associations of owners managing various buildings in the UAE.

It regulates the publishing studies for the property sector.

It supervises property advertisements in the mass media.

It informs people of regulatory acts pertaining to buying or renting real estate.

To promote national participation in the emirate's realty sector by licensing real estate exhibitions.
RERA forms:
RERA has introduced the following forms:
FORM A: this is for the agreement between the listing agent and seller

FORM B: this is for the agreement between a property buyer and agent

RERA FORM F: this form is for the agreement between a property buyer and seller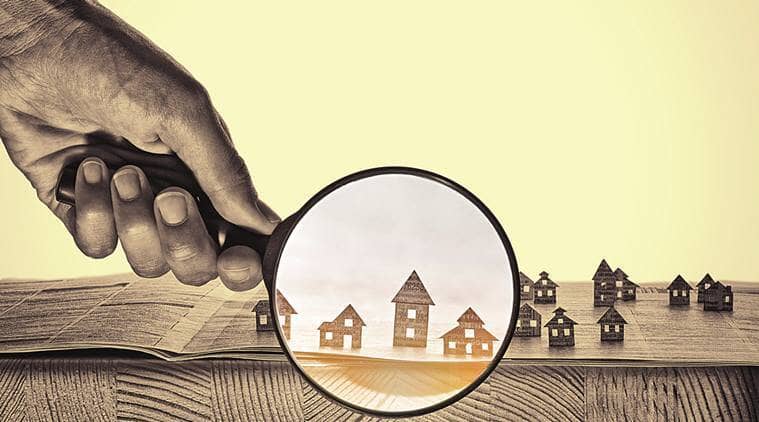 RERA smart online portals or apps:
The agency work with the DLD Dubai Land Department and together they have launched many smart applications to ease the life of the people involved in the property sector in Dubai. They have introduced many online portals some of which are as follows:
REST:  It is a one-stop solution for tenants, owners, and other service providers. It is an app that manages the real estate trading and transactional operations of multiple parties.
Smart Investment Map (SIM): It is launched by DLD's investment wing, Real Estate Investment Management, and Promotion Centre. This online platform allows investors to search for all the available investment opportunities in the country.
Ejari: It is easy to monitor tenancy agreements in the city by using the Ejari app. An application like this can be used by property management companies, property owners, or even the representative of the owner to manage lease agreements remotely at any time.
Contact information:
Location: Baniyas Road, Deira, Opp Sheraton Dubai Creek Hotel, Near Etisalat
Map: Location
Timing: 07:00 am – 02:00 pm | Sat: Closed
Contact number: +971-4-203-0555