The DTD stands for Dubai Land Department, it is one of the most prominent governing authorities of the country. It ensures ease and transparency in the real estate transactions in the emirate.
About DLD(Dubai Land Department):
DLD is known for its outstanding services to all customers. DLD elevates the sector with aid from active departments which includes  Real Estate Regulatory Agency, the regulatory arm, Real Estate Investment Management & Promotion Center, the investment arm, Dubai Real Estate Institute, the educational arm, and Rental Dispute Center the Judicial arm. DLD is ranked on the fourth position in the World and First in the Arab World for property registration by World Bank's Doing Business Index.
Services offered by DLD-
The key services that DLD offers are:
Customer care:
One can enquire for anything from an ownership certificate to supervising the property.
Display of Real Estate Transaction Reports:
DLD displays the reports on sale and mortgage transactions. This report includes a description of the property, the area sold/mortgaged, and also the value of the property.
Ownership Certificate Validation:
One can validate an ownership certificate from DLD by providing one's credentials and details about the area and property type.
Real estate management supervision:
DLD seeks assistance from firms that specialize in property management so that they can handle the cleaning, security, and maintenance of their clients' lands.
Inquiry and Complaint:
DLD offers one an opportunity to inquire about the status of one's property online.
General complaints:
This category allows you to complain against anyone who has breached one's trust in real estate.
Request for statistical report:
In order to make informed decisions, internal and external clients can apply for information and statistics from this service.
Land Status Update:
Through this service, one can stay updated about the conditions of the land.
Education:
DLD also has a motive to educate its clients about the major reforms and real estate policies in Dubai.
Broker membership Registration:
DLD offers an opportunity to apply for the Broker Membership program. This educational program costs AED 500 plus AED 20 knowledge and innovation fees.
Real Estate Courses:
People associated with DLD can enroll in various real estate courses provided.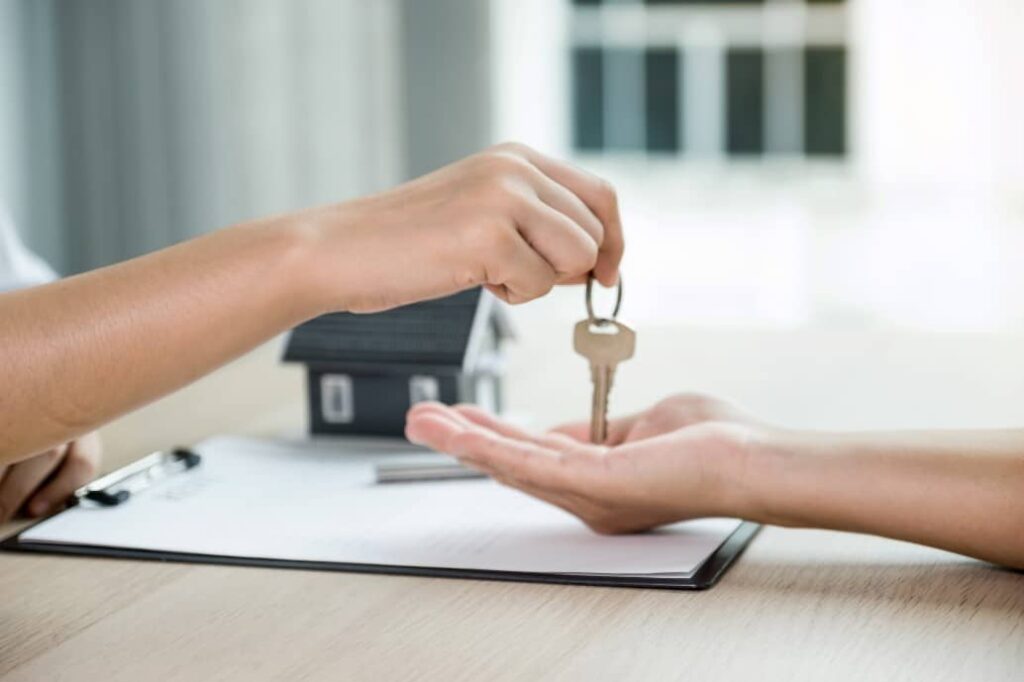 Which all are DLD online portals and mobile applications?
DLD provides various online portals/apps with different objectives so that the clients can use them from anywhere. Those online portals/app include:
Ejari: Tenancy contracts in the city can be easily monitored with this app.
Smart Investment Map (SIM): It is launched by DLD's investment wing, Real Estate Investment Management, and Promotion Centre. The online platform allows investors to search for all the available investment opportunities.
Mollak System: Specifically, Mollak is a web-based payment method for managing all sales and purchases of jointly-owned properties within Dubai.
eMart: Dubai Real Estate Market (eMart) is an online real estate system to list properties for auction in Dubai.
REST: It is an app that manages the real estate trading and transactional operations of multiple parties.
Oqood System: DLD created Oqood as a benchmark to ensure transparency between developers and potential investors in off-plan projects. In this system, properties contracts by buyers and developers are registered online using Arabic and English interfaces.
Trakheesi: Trakheesi offers different smart services for real estate professionals and other key stakeholders.
Contact details:
Location: Baniyas Rd, Near Etisalat Building, Deira, Dubai
Timings: 07:30 am – 02:30 pm
Fri-Sat: closed
Contact Number: 800 4488